Welcome to the
Mellow Dramatics

website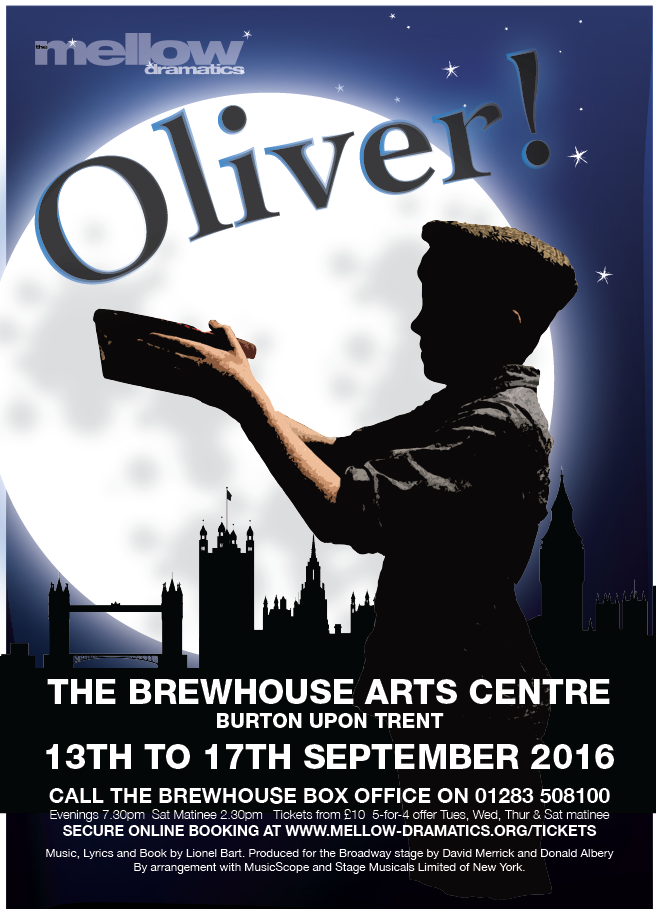 Mellows News
Come and join us for a relaxed afternoon of vintage tea party treats and fashion fun. Raising money for the gynaecological cancer fund.
Everyone is welcome to join and take advantage of prices from as little as £1!
Stock will include designer pieces, high street bargains and unique samples still with […]
Join Us
Would you like to act on stage with The Mellows or join us as a backstage member?
We have approximately 120 members either on stage, building scenery or making costume and 82 patrons, including the entertainer Su Pollard.
We are always happy for new members to join us so if you're interested in being on stage or helping with set construction, front of house, or other off stage areas, we'd love to hear from you.Learn More
Support Us
Each Mellows show costs around £13,000 to bring to life on the stage.
Of course, simply by coming to see our shows, you are supporting us and helping us to recover our costs, but if you'd like to help us even more, here are the ways that you can support The Mellows either as an individual or as a company.Learn More