Welcome to the
Mellow Dramatics

website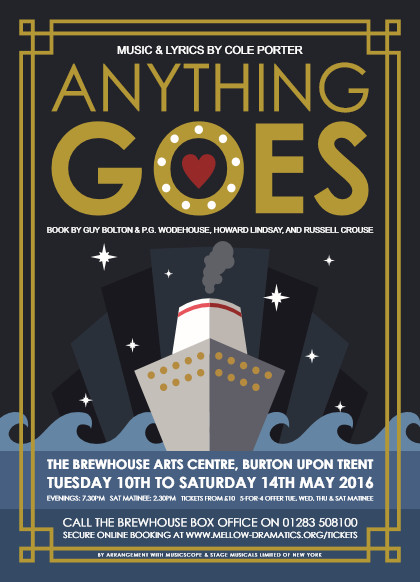 Mellows News
This is the story of Nikki Wade, one of the Bad Girls inmates.
Need to know more about the characters in Bad Girls? Want to know how the story ends?
Click Here for more info about Bad Girls
Join Us
Would you like to act on stage with The Mellows or join us as a backstage member?
We have approximately 120 members either on stage, building scenery or making costume and 82 patrons, including the entertainer Su Pollard.
We are always happy for new members to join us so if you're interested in being on stage or helping with set construction, front of house, or other off stage areas, we'd love to hear from you.Learn More
Support Us
Each Mellows show costs around £13,000 to bring to life on the stage.
Of course, simply by coming to see our shows, you are supporting us and helping us to recover our costs, but if you'd like to help us even more, here are the ways that you can support The Mellows either as an individual or as a company.Learn More