About Us
The Mellow Dramatics are an amateur dramatics society who perform musicals at The Brewhouse Arts Centre in Burton every January, May and September, as well as performing in a number of concerts in and around the local area.
We have been performing shows locally for over thirty years and currently have over 120 members with ages ranging from 7 to 82. Just a few of our past shows have included Little Shop of Horrors, Annie, Footloose and A Christmas Carol.
As well as providing a range of exciting shows for the Burton public, Mellows provides great training and experience for people wishing to pursue acting as a career. Some of our past members have gone on to enjoy careers in professional shows including Jesus Christ Superstar, Cats, Little Shop of Horrors and Mamma Mia.
We have our own HQ on Mosley Street in Burton where we rehearse, store costumes and build and store our set and props. We are also a registered charity (Registered charity number 1090452).
The Mellow Dramatics would like to thank the following for their ongoing support…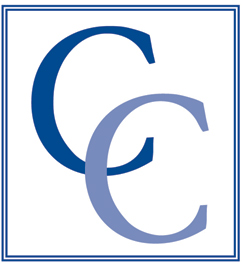 Consolidated Charity of Burton upon Trent